Designed by a team of health coaches, nutritionists, licensed medical doctors, and clinical exercise specialists, Noom's customized, clinically proven, 16-week courses promise to help you stop dieting and reach your long-term weight loss and health goals. Noom, Inc. is based out of New York City and has been in business since 2014.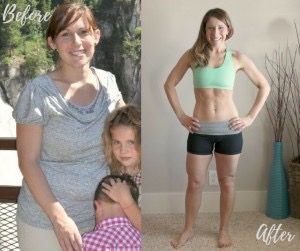 The app-based platform is a fitness and weight loss program that promises to help users "stop dieting" and get "life-long results." Noom claims to be the "last weight-loss program you'll ever need," according the Noom app has 45 million downloads to date in 100 countries, including the U.S., U.K., Canada, Australia, Ireland, and New Zealand.
Instead of telling you how to exercise or what to eat, the Noom app was developed with principles from psychology in mind to help you build healthy habits that will help you lose weight and keep it off. Once you fill out your goals, Noom will assign you a calorie count to hit each day, along with some info on how to revamp the way you eat and exercise. It also uses a color-coded database that categorizes a million food items based on how nutrient-dense they are.